Gourmet brasserie for fans of authentic cuisine and lovers of new flavours.
---
Demande de Réservation au Restaurant Le Zinc
Un e-mail de confirmation vous sera adressé sous réserve de disponibilité
from our daily menu to business meals, every visit will fill you with satisfaction. Our chef works with a daily selection of fresh and seasonal products for suggestions à la carte (for example 03/2020). With over 500 references, our wine list features a selection to fit all tastes and budgets.
Le Zinc also has an incredible atmosphere where art and culture are expressed through exhibitions of photos and paintings
Order taking:
drom 12pm to 1.15pm and from 7 pm to 8.30pm
Bar is closed at 23.00 pm ( mo -fr)
Accepted paiements methods: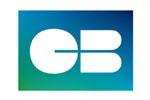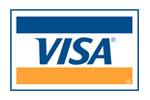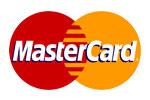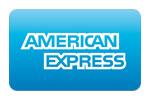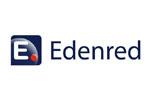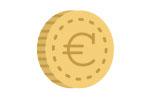 ---
---
The Terrace